Alibaba beats Singles' Day record: 31 billion dollars in seventeen hours
More than 200,000 global brands participated in Singles Day. Huawei and Apple new smartphone releases have been the big movers among shopping items.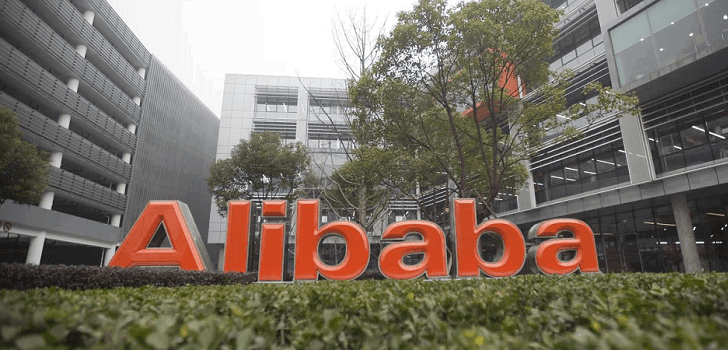 New record of sales for Alibaba on Singles' Day. In less than 24 hours, the ecommerce company has overcome 2018's registered sales of 30.8 billion dollars. Within 90 minutes, Alibaba's blew past $12 billion and exceeded the total reached on Singles Day in 2016.
Hours left for the end of Singles' Day, the platform has registered sales of 31 billion dollars. Cash from sales came in fast. Alibaba made16.3 billion dollars over the first 90 minutes of Singles Day and 23 billion dollars over the first nine hours. It took the ecommerce giant less than seventeen hours to break its old record.
This year, Alibaba offered more discounts and live-streamed on its site to boost spending. Company's rivals JD.com and Pinduoduo also participated in the sales event, along with some ecommerce sites in Southeast Asia. The gross merchandise value, which shows Alibaba's sales across all its ecommerce platforms, blew past 2018's record of nearly $30.5 billion.