Pepe Jeans hires former PVH exec Marcella Wartenbergh as new CEO
The Spanish company, one of the world's leaders in denim, will continue to be led by Carlos Ortega. The company is in the middle of a reorientation of its business and just refinanced its debt.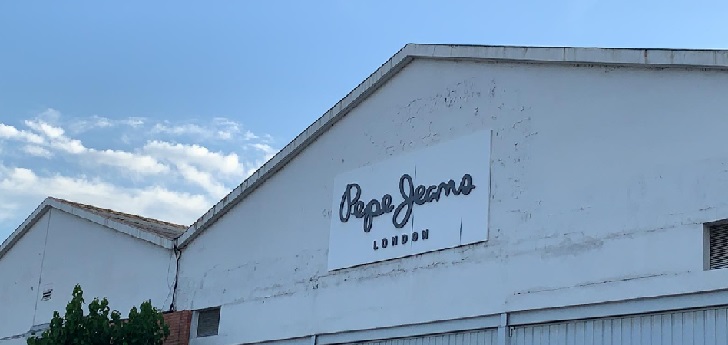 Pepe Jeans reinforces its helm. The Spanish group has hired Marcella Wartenbergh as new CEO. The executive that comes from the American giant PVH, will report directly to the board of directors. Pepe Jeans, one of the world leaders in the denim segment, is led by Carlos Ortega, shareholder and member of the board.
The Spanish company makes this move in the middle of strategic spin. Last July, Pepe Jeans completed the refinancing of its 230 million euros debt after sealing an agreement with 14 entities lead by BBVA, Banco Santander and Caixabank. The refinancing agreement includes a credit revolving line and an expansion in the capital of 25 million by its shareholders to reinforce the profitability and financial capacity of the group "necessary to achieve the different growing goals of the brands".
"We trust in a professional, that has always outstood in the sector as a person with tendency to answer to the requirements of the consumer and to lead the group to new achievements", has explained Carlos Ortega.
Marcella Wartenbergh has been global merchandising director and licence of Calvin Klein
The structure of Pepe Jeans now has a similar model as Inditex. Last may, the Spanish giant named Carlos Crespo as CEO, reporting directly to Pablo Isla, president of the company.
The new CEO of Pepe Jeans counts with a long career in the fashion business. Wartenbergh has held roles as global merchandising director and licenses for Calvin Klein and has been the president for the management of the group in Europe. Also in PVH, the executive had several responsibility positions for Tommy Hilfiger, amongst them the executive direction for Mexico.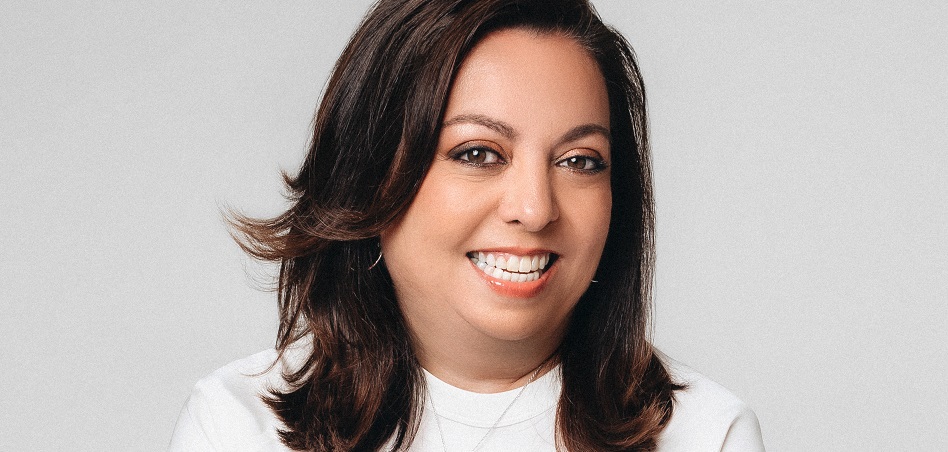 Wartenbergh starts leading the company in a new phase of reorientation of its brands (Pepe Jeans, Hackett and Façonnable) to attract new publics, to complete the digitalization of the group and to consolidate its presence in its main global markers, according to the company.
Controlled by the Lebanese M1, Pepe Jeans counts with more than 3,000 employees around the world and generates a business of 532 million euros. The group is the owner of the brands Pepe Jeans London, Hackett and Façonnable, and at the same time manages the distribution in Spain of Tommy Hilfiger and Calvin Klein.
The company has offices in Barcelona, Madrid, Amsterdam, London and Bombay and is present in the entire world, with special relevance in the Indian market, where Pepe Jeans is the main denim brand, Europe, Japan and Latin America.