The end of the influencer bubble? Fashion gets less engagement by like
Consumers' saturation is one of the factors that has made the relationship between likes and number of followers of an influencer fall almost two percentage points so far this year, according to a report by InfluencerDB.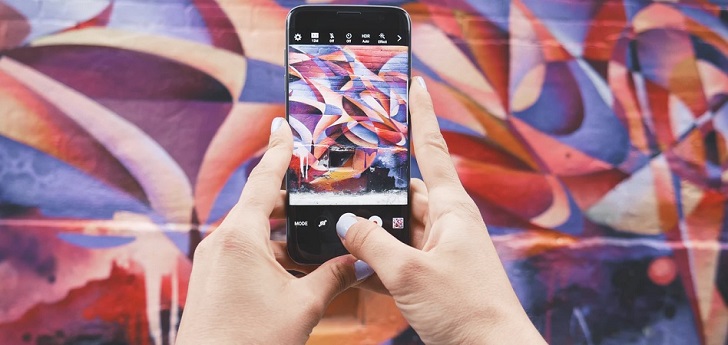 Have influencers lost its influence? After several years dominated by the power of like, the influencer phenomenon has begun to deflate after engagement fell last year. One of the last most representative examples of the pricking of the bubble of Instagram, which took several headlines, was that of American influencer Arii, who, although accumulated more than two million followers in the social network, was not able to sell the 36 t-shirts from its collection, the minimum necessary for manufacturing.
In the first quarter of 2019, the rate between likes and followers of the main profiles specialized in fashion in social networks decreased almost two percentage points compared to the same period in 2018, according to the Influencer Marketing Benchmark Report 2019, by consultancy firm InfluencerDB.
Specifically, the Like Follower Ratio (LFR), which measures the interaction of influencers and followers, stood at 3.5% in the first quarter in specialized fashion profiles, compared to 5.3% in 2018. In beauty, the evolution was similar, with a ratio of 3.2%, compared to 4.9% in 2018.
Like Follower Ratio stood at 3.5% in the first quarter, versus 5.3% in 2018
"Engagement rates have steadily dropped over the years and recently reached a plateau, giving marketers a clear understanding of what success can and should look like for their teams; with that said, it's important to remember that data refers to people and to always consider the end user when launching a campaign.", explains Mona Hellenkemper, director of marketing, InfluencerDB, in the report.
On the other hand, the report indicates that followers of microinfluencers, who have a smaller community, are more faithful than the profiles that accumulate more than a million followers. In particular, the ratio between the number of followers and likes varies from 3.5% in the highest profiles to 8.8% in those with less followers.
In parallel, sponsored publications have a greater degree of interaction than non-sponsored publications, according to the report. The consultant points out that some factors may be that the post sponsored publications are more careful, that the algorithms vary or that "followers are aware that they must support influencers with likes". In particular, sponsored posts have an interaction level of 2.4% compared to 1.9% of the non-sponsored on a global scale.