Beiersdorf appoints next chief executive officer as chairman
The executive board of the German group, owner of the Nivea and Eucerin brands, will be leaded by Stefan De Loecker, who will also assume the CEO role becoming effective in January 2019.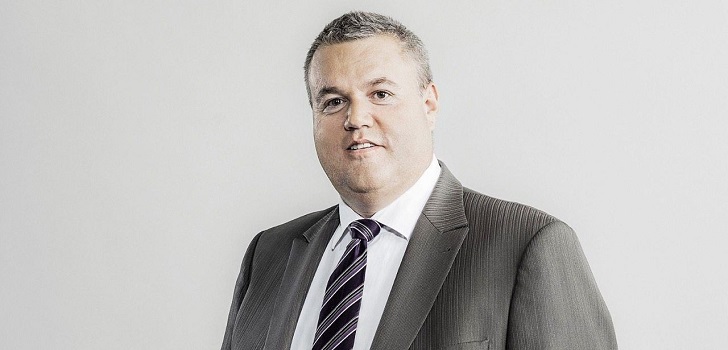 Beiersdorf reshuffles executive board. The German group, owner of body care brands like Nivea and Eucerin, has appointed Stefan De Loecker as new chairman. The executive, who was also named chief executive officer, will assume both roles on January 1, 2019.
De Loecker will succeed Stefan F. Heidenreich at the helm of the executive board. He studied Applied Economu at the Antwerp University (Belgium) and started his career at Nestlé Group, where he hold several leadership roles.
In 2011, the executive got hired by Tesco, where he was first chief operations officer and, later on, assumed the chief executive role for the Slovakian market. De Loecker joined Beiersdorf in 2012 as head of Near East and, two years later, become a member of the board. In April 2016, he also took responsibility for the Americas region.
Stefan De Loecker will also serve as CEO of Beiersdorf from January 2019
The appointment of De Loecker comes after other changes at Beiersdorf's top management. Last June, the company announced the departure of Heidenreich, just a month after the group lost its chief financial officer, Jesper Andersen, who was succeeded by former Nestlé executive Dessi Temperley.
Beiersdorf posted revenues of 3.6 billion euros in the first half of fiscal 2018, up 2.8% compared to the same period of the previous year. Net profit stood at 407 million euros, a 2.7% rise.