Bikkembergs relaunches in 2020: opens under new name in China
Formerly called Dirk Bikkemberg, the Belgian company seeks to position its new brand with the opening of the first store in China.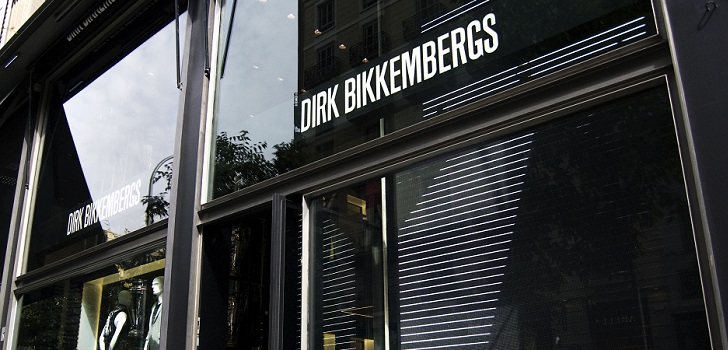 Bikkembergs is on its way to relaunching. Formerly known as Dirk Bikkember, starting from the next collection, the company will gather its entire product offer under a single brand called Bikkembergs, simplifying its products portfolio designed by creative director Lee Wood. The first step of this phase will take place this Friday with the opening of a 2,153-square-meter flagship store in the Raffles City shopping center in Chongqing.
This strategic restructuring has come at the same time as the total acquisition of the brand by the retail company Guangzhou Canudilo Fashion&Accessories. The acquired 51% stake for 40.7 million euros in June 2015 and in February of this year acquired the remaining 49% that belonged to Zeis Excelsa-Levitas and the Italian company Sinv. As explained by Dario Predonzan, chief executive officer "since the acquisition in 2015, we focused on renewing the brand by updating its image and rediscovering the values ​​to prepare the company's new growth phase."
Founded in 1986 Belgian Dirk Bikkemberg, the Dirk Bikkembergs Group sold three different lines: Dirk Bikkembergs Sport Couture, exclusive fashion for sporty men; Bikkembergs, casual designer fashion and Bikkembergs Sport, designer sports fashion. Canudilo Group has 300 Canudilo single-brand stores, as well as franchises of luxury brands such as Giorgio Armani, Givenchy and Bally.