Coach's owner strengths China market and bets again for Tmall
The American company has allied twice with the ecommerce giant, in 2011 and 2016, even though it abandoned the platform due to imitation disagreements.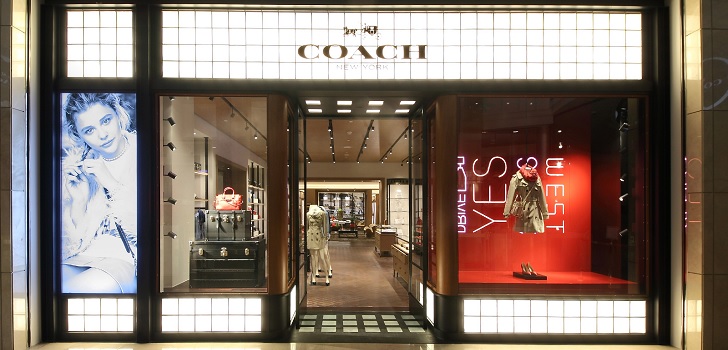 Tapestry goes for strike number three. The American group, owner of brands like Coach, Stuart Weitzman and Kate Spade, plans to solidify its Chinese market next September with Tmall, owned by Alibaba.
The group was already present in the ecommerce platform in two occasions, in 2011 and in 2016, but it left after a disagreement over a counterfeit crackdown arrangement.
"We are expanding globally with the focus on the Chinese consumer" CEO of the company, Victor Luis stated. The executive also pointed that China is one of the regions with the best performance.
Tapestry closed the first months of its fiscal with a net benefit of 494.4 million dollars, compared to the 185.2 million dollars in the same period last year.
Sales of the group arrived at 4.5 billion dollars in Q3, with a rise of 2.6% compared to the same period last year.