Colombian fashion group Studio F opens up a new chapter: managing director exists
Alfonso María Gómez who was in front of the womenswear company for a year and a half has left the company to go back to Spain.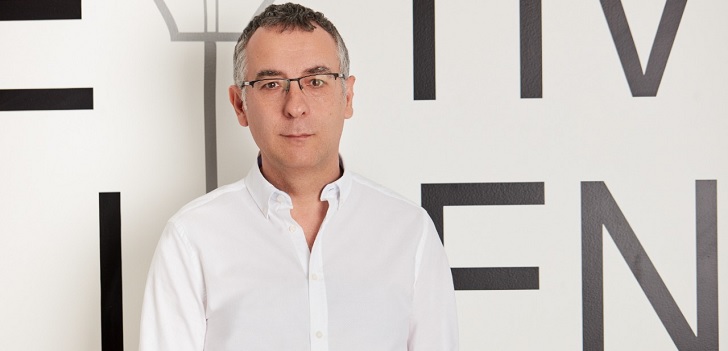 Studio F goes back to its origins. The Colombian fashion retailer has rearranged its helm after the exit of Alonso María Gómez, managing director of the brand for the past two years.
Up until now, SFT Group hasn't found a replacement for the position, the company stated to Mds. The executive joined the Colombian group at the end of 2017, after some time with an empty chair in its helm with the exit of Luis Javier Ríos in 2016.
Carlos Acosta, owner of STF Group will take care of the leadership of the Colombian company. Besides owning the company, the executive is the president of Studio F, a position that has occupied since its start.
Alfonso María Gómez has dropped its position as managing director of STF Group to return to Spain
Gómez has a long career in fashion. The executive, that has moved back to Spain, has worked with giants like Inditex, Pepe Jeans or Tendam, where he had several responsibility positions in sourcing and sales.
Gómez is a graduate in Economics in the Universidad de Murcia, in Spain and moved to the Colombian city of Cali in 2017 to join the group.
In its las interview with Mds, Gómez stated that fashion will not generate the same income it did years ago. However, STF Group continues its growth plan and has the goal to raise its sales to double digit in 2019. The company closed its fiscal year 2018 with a revenue of 250 million dollars, being the biggest Latin American company by revenue in the region.
The Colombian group plans to end its fiscal year 2019 in double digit and overcome the 250 million dollars barrier
The Colombian company is in the middle of an expansion plan, not only with stores but also its online channel and new business lines. At the end of 2018 Studio F launched its first menswear collection, distributed in almost all its stores.
STF Group commercial network goes around 350 stores of its Studio F brand and Ela as well as TopMark. The Colombian group is present in Chile, Mexico, Panama and has franchises in Costa Rica, Ecuador, Guatemala and Peru.