Columbia invests 33 million to expand headquarters
The American sportswear company, specialized in outdoor apparel and footwear, ended its fiscal year 2018 with a revenue of 2.8 billion dollars (2.5 billion euros).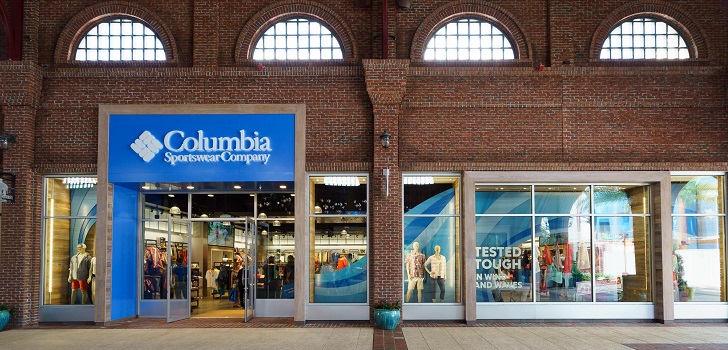 Columbia strengthens headquarters to boost its growth. The American sportswear company specialized in outdoor apparel and footwear, has acquired three buildings in Washington Country in the state of Oregon to expand its headquarters 18,580 square meters.
The operation will cost an investment of 33 million dollars, destined specially to the purchase of three buildings to the technological company Electro Scientific Industries (ESI).The buildings are located 400 meters away of its current headquarters, and Columbia is expecting to integrate them between June 2020 and June 2021.
With this operation, the group pretends to count with a larger space to face its new growth strategy. In 2018, the company grew 14%, up to 2.8 billion dollars and doubled its net benefit, up to 268.3 million dollars.
Columbia continues to work strongly in its local market, where its benefit increased 20% last year, while it keeps looking for the way of opening new doors internationally. In its last fiscal year, the company opened its first flagship store in London.