Coty appoints former Mars exec as chief procurement officer
Pascal Baltussen will assume his position on January 1 and will report directly to Coty's CEO Pierre Laubies. Last November the cosmetics company appointed Richard Jones, former Kering as global chief supply officer.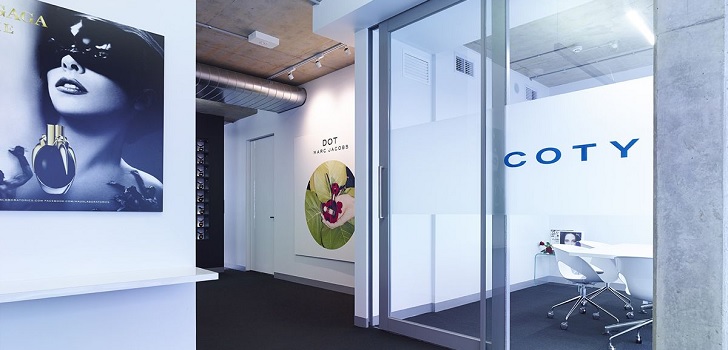 Coty continues to strengthen its supply chain team. The cosmetics giant has appointed Pascal Baltussen, former Mars, as the company's new chief procurement officer, Coty said in a statement.
Baltussen will be based in Amsterdan and will report directly to Pierre Laubies, chief executive officer of Coty. With more than twenty years of experience, Baltaussen has worked in the United States, China, United Kingdom and Belgium. He has spent the last nine years at Mars, where he has previously worked as global vice president, procurement and sustainability.
Coty named Richard Jones last November as new global chief supply officer
Baltussen will lead Coty's procurement team with a strong focus on "reducing complexity and costs in order to unlock opportunities for reinvestment and profit expansion," stated the company in a press release.
His signing comes after the incorporation of Richard Jones last November as new global chief supply officer. The company failed to merge the forty brands it bought from Procter&Gamble in 2016, which caused disruptions in its supply chain in Europe and the United States.
In the first nine months of its fiscal year the company shrunk its revenue by 7.7%. The American cosmetic company ended the first quarter of its fiscal year with losses of 12.1 million dollars, results that Coty attributed to its supply chain problems.