Diesel CEO Marco Agnolin leaves the company one year after its signing
The executive took the reins of the Italian group after sixteen years in Inditex, where he became general manager at Bershka since 2011. Agnolin will leave office in Diesel on March 28.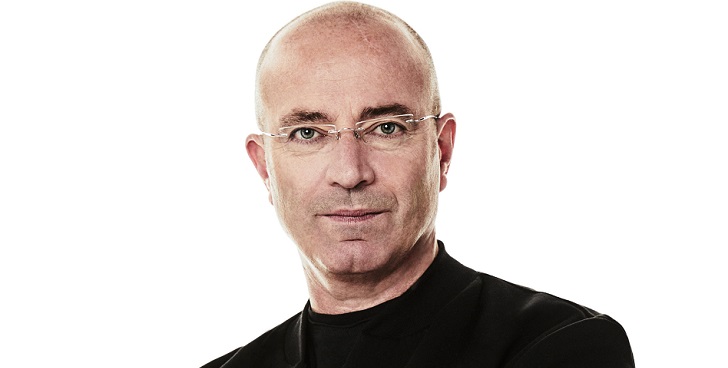 New relief in Diesel. Marco Agnolin, former managing director of Bershka and CEO of the
Italian group since December 2017, will leave the company on March 28, coinciding with the board of directors. For now, Diesel has not named a successor.
The decision was made by mutual agreement between OTB, the group that owns Diesel, and Agnolin, as explained by the company. The Italian executive will continue to be part of the board of directors with the aim of completing the activities already planned.
Agnolin joined Diesel in December 2017 after sixteen years at Inditex, where he was first responsible for the group in Italy and, since 2011, general manager at Bershka. The executive led since then the development of the chain, the second largest of the group both by stores and by business volume.
Marco Agnolin developed the bulk of his career in Inditex before joining Diesel in 2017
His arrival at Diesel was in full reorganization of the company, which takes 60% of the total revenue of OTB and that had begun a year before a repositioning plan to approach to luxury.
OTB closed the 2017 with a revenue of 1.52 billion euros, 2.4% less than the previous year. The company's gross profit stood at 21.5 million euros, compared to 5.1 million in 2016.
His departure joins those of two former Inditex that occupied the first line of fashion groups on a global scale: José Manuel Martínez Gutiérrez, who left Esprit last June, and Víctor Herrero, who left the lead of Guess in February.