Dior, double turn in Mexico: opens pop up stores in Tulum and Cancun
The company has opened two pop up stores, located in Cancun, in Palacio de Hierro, and in Tulum, in Azulik Hotel.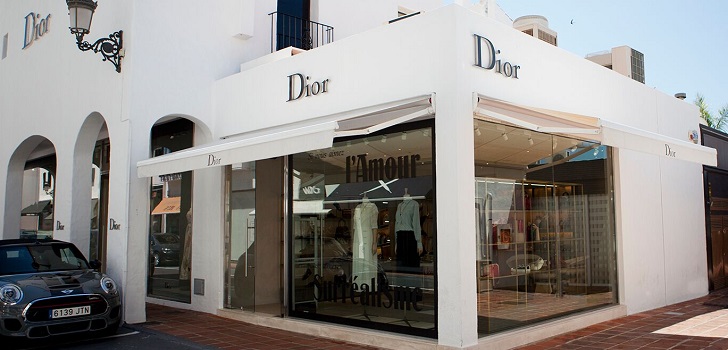 Dior, double turn in Mexico. The French luxury company has opened two pop up stores in the Mexican country. The first of them located inside the department store chain Palacio de Hierro, in Cancun, and the second one, inside Azulik Hotel.
"Inaugurating two pop up stores, in Cancun and Tulum, is for me a very important event. This way, Dior cultivates a dialogue with these two extraordinary and cosmopolitan cities to celebrate its elegance and excellence", explained Maria Grazia Chiuri, Dior's creative director.
In 2019, the company owned by the French group LVMH since 2017, has invested in the Mexican region. Last October the company opened its first two independent stores in la Ciudad de México.
The luxury French group, owner of brands such as Louis Vuitton, Céline or Dior, closed the first semester of 2019 with an increase of 8.7% in its net profit, until reaching 3.6 billion dollars (3.3 billion euros). Group sales registered a turnover of 27.8 billion dollars (25.1 billion euros) in the first six months of the exercise, 15.3% more than the same period last year.