El Corte Inglés opens up to Aliexpress in Madrid with a pop up store
The Chinese e-commerce platform already made the leap offline a year ago in the neighbourhood of Malasaña with a pop-up store in order to get ready for the Single's Day campaign.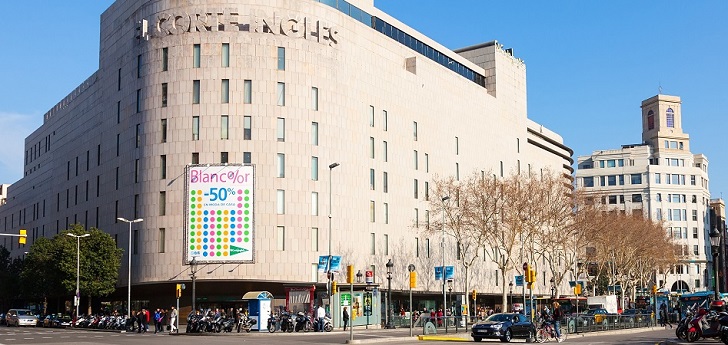 El Corte Inglés opens its doors to Aliexpress. The Chinese e-commerce platform, owned by Alibaba, will launch an ephemeral shop-in-shop inside the complex that the department stores group has in Sanchinarro (Madrid).
The space will remain open until the 18th of November with its sight set on reinforcing the campaign for Single's Day. The Aliexpress pop-up will include technology, mobility, audio and home products. Last year, the e-commerce platform performed a similar action with the launch of an ephemeral store in the Malasaña neighbourhood during the same period of time.
Alibaba landed in Spain on September 2016, when it built its subsidiary in the country and then started a selection process for Aliexpress' personnel. In order to lead the platform's business in the Spanish market, the Chinese group signed Luis Montserrate, who had been Pepe Jeans' manager in digital area. Nevertheless, Monsterrate left the job last July.
Aliexpress, specialised in b2b sales, is the only with which the Asiatic giant operates in the Spanish market, although they also contemplated the disembark of Tmall into the country, which concentrates the majority of the company's fashion offer.
Alibaba is one of the biggest corporations in the world in base to digital commerce, with China as its main market. The company ended the fiscal year 2018 with sales of 250.26 billion yens (32.89 billion euros), a 58% more than last year. The corporation shoot its earnings up a 46.5%, until reaching a net profit which stood at 63.98 billion yens (8.4 billion euros).