EssilorLuxottica rearranges its dome amid CFO exit
The eyewear giant has announced that Hilary Halper has decided to resign from her position as co-chief financial officer.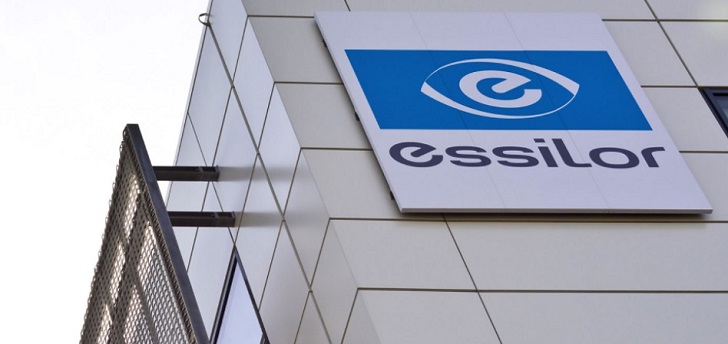 EssilorLuxottica restructures its board. After just over a year following the merger of Luxottica and Essilor, the eyewear giant announced this morning that its co- CFO, Hilary Halper, has resigned from her role. In the same statement in which the news was disclosed, the company also added that its "in the process of appointing a new co-CFO who will be announced shortly."
In December 2019, the company revealed a fraud of $213 million in its factory in Thailand. The group denounced the scam in Thailand and went on to launching all available legal actions to solve the situation as quickly as possible.
Essilor and Luxottica merged in October 2018 establishing as the largest eyewear group in the world. The company ended its first fiscal year with sales of 4.3 billion euros (4.6 billion dollars), boosted by the division of lenses and optical instruments, along with its retail network. A year ago, the sum of the income of both companies (excluding the merger) amounted to 3.91 billion euros (4.4 billion dollars).