Fashion independent stores in UK drop 3% in first half ahead of Brexit
The closures of Britain's independent fashion stores are in line with the evolution of traditional retail in the country, which ended June with a net loss of 1,554 new stores.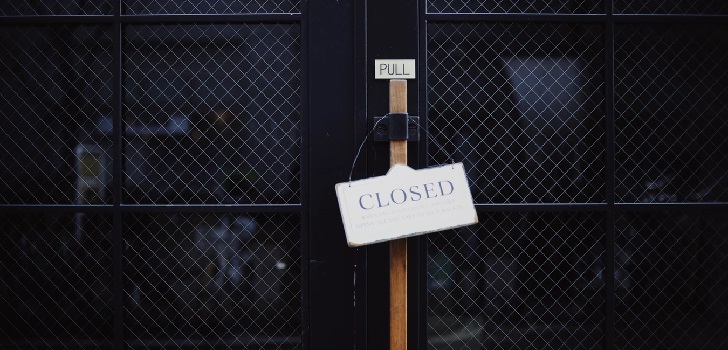 The United Kingdom reduces its network of fashion multibrand stores. During the first semester of the year, 2.9% of independent fashion, footwear and complements stores have closed down in the United Kingdom, according to the last information gathered by British Independent Retailers Association and Local Data.
Concretely, in the case of multibrand stores specialised in fashion clothes, the reduction of their fleet of stores was even more harsh, of 3.3% compared to the first six months of 2017. Regarding the whole of the country's independent retail, 15,340 multibrand stores business opened between January and June, but 16,894 closed down.
Thus, at the closure of the first semester, net closures in the British market ascended to 1,554. Fashion was the most affected category. In the opposite side, beauty salons, barber shops, tattoo centres or real estate companies shrunk their relevance in only 0.1%.
The United Kingdom is the fifth biggest market for Spanish fashion exports. During the first nine months of 2018, the sector's sales in the country boosted a 10.4% in comparison to the same period last year, reaching 1.05 billion euros, according to data from Icex.