Fashion sales in Italy grow just 1.6% in October
Leather and footwear ended the month with a year-on-year growth rate of 0.7%. The previous month, they had grown by 4.2%.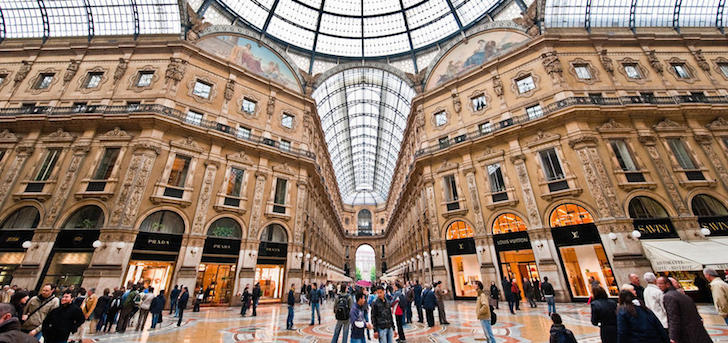 Fashion sales in Italy slow down in October. Retail sales of apparel and fur have risen 1.6% year-on-year, according to data released today by the Istituto Nazionale di Statistica (Istat). In September, sales rose 3.4%.
Also footwear and leather goods have slowed down in October, with a rise of just 0.7%, down from the 4.2% increase of September. Cosmetics and personal care, however, have accelerated with a 1.7% rise, up from the 0.6% increase in September.
Fashion sales in Italy have evolved erratically during the year. In January, retail fell 0.2%, only to rise again in February and March. In April, they shrank again, reaching a 4.9% drop in May. Since June, fashion sales in the country have been on the rise.