Foot Locker signs Coca-Cola's talent to strengthen its board of directors
The American sportswear company has hired Darlene Nicosia, president of the Coca-Cola business in Canada, and Tristan Walker, founder, and CEO of the personal care company Walker & Company Brands.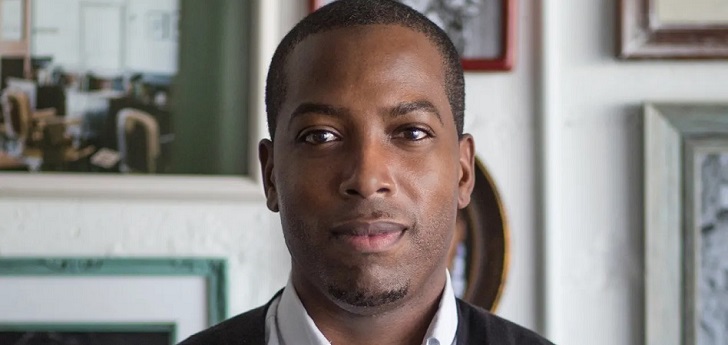 Foot Locker makes a move on new directors. The sportswear chain has appointed Darlene Nicosia and Tristan Walker as new members of its board of directors, effective February 2, 2020.
Walker is the founder and CEO of Walker & Company Brands, a company dedicated to designing personal care for African Americans that was acquired by Procter & Gamble in 2018. The entrepreneur previously worked as an investment partner for the Andreessen Horowitz fund, monitoring strategic investments. He is also a co-founder of Code2040, a software that connects African-American and Latino engineering students with start-ups and technology companies.
Nicosia, meanwhile, is the current president of Coca-Cola in Canada. It is in this company where she has developed most of his career, and in where she was progressively ascended until leading Coca-Cola's business in the whole of Canada.
Foot Locker ended its first nine months with a revenue of 5.8 billion dollars, a 2% increase. Its profit, however, fell by 6.7%, to 357 million dollars. It currently has a presence in 27 countries with a network of 3,160 stores.