Forever 21 hires consultants for its restructuring and avoid bankruptcy
The US fashion chain has hired the law firms Latham&Watkins and Alvarez&Marsal to renegotiate the lease contracts of the stores and avoid bankruptcy.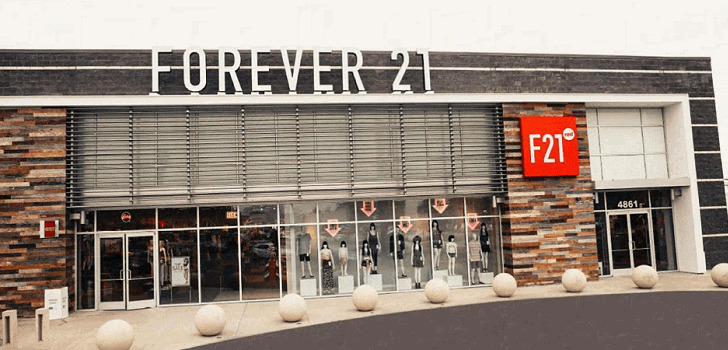 Forever21 is studying how to avoid bankruptcy. The American fashion chain has hired restructuring advisors in order to avoid the closure of the company. The company has the support of the US law firm Latham&Watkins and the professional services of company Alvarez&Marsal.

The main objective is for the company to renegotiate the lease agreements with the owners of the stores and review their operations, according to Drapers.

The founder of the company, Do Won Chang, has assured that he wants to "avoid a declaration of bankruptcy and save the patrimony" of Forever21.

The company, based in Los Angeles (United States), has been in talks since the beginning of the year to renegotiate its debt with creditors, according to the British newspaper.
In April, the company closed its online portal in China, as well as the cessation of the alliances it had with Tmall and JD.Com.