G-III Apparel sales rise 15.9% in first half and net profit reaches 20 million
The group, owner of Donna Karan, Vilebrequin and G.H. Bass among other brands, ended the period with revenues of 1.24 billion dollars (1.06 billion euros).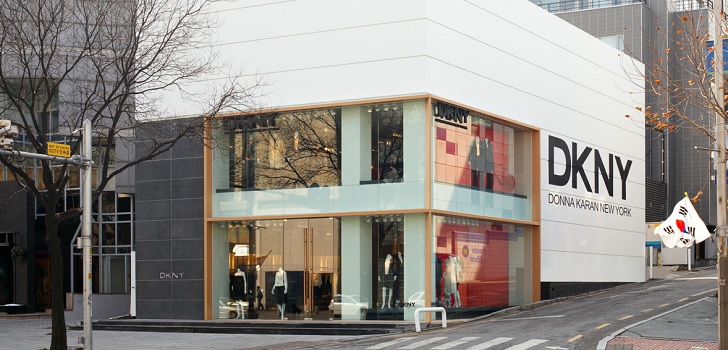 G-III Apparel maintains growth momentum. The American company, owner of Donna Karan and licensee of Calvin Klein, ended the first half of fiscal year (period ended on July 31) with a 15.9% rise in sales. Net profit also evolved positively, after the group abandoned its losses in the first quarter.
The company's revenues amounted to 1.24 billion dollars (1.06 billion euros), compared to 1.06 billion dollars (919.3 million euros) in the same period of 2017. Net profit stood at 19.96 billion dollars (17.2 billion euros).
After the good performance registered until July, G-III has raised its full-year outlook. The group expects sales of around 3.06 billion dollars (2.63 billion euros), while profits will range from 125 million to 130 million dollars (107.7 million and 112 million euros).
G-III's brand portfolio encompasses Dkny, Vilebrequin, G. H. Bass, Andrew Marc, Marc New York, Eliza J and Jessica Howard. The group business is also enhanced by licensing, with clients such as Calvin Klein, Tommy Hilfiger, Karl Lagerfeld París, Kenneth Cole, Cole Haan, Guess, Vince Camuto, Ivanka Trump, Kensie, Levi's and Dockers.