Gant reinforces its helm with new vicepresident global brand
The company has named Eleonore Säll, that joined the American group in 2015 as global marketing director.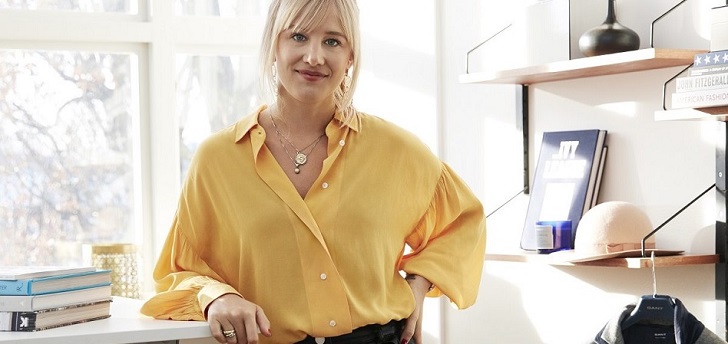 Gant boost its management team. The American fashion company has strengthened its management team with the appointment of a new vice president global brand.
In his new position, Eleonore Säll, who joined the company in 2015 as global marketing director, will have the mission of overseeing short and long-term goals, strengthening the brand image and increasing profitability.
"Eleonore has a deep understanding of our target group and how we meet the consumer throughout the value chain. Her insights are invaluable in the decision-making process when Gant proceeds forward," stated Gant CEO Brian Grevy.
Gant was founded in 1949 by Bernard Gantmacher and his children Marty and Elliot. However, the company's origins date back to the twenties, when Gantmacher, a businessman of Ukrainian origin who emigrated to the United States in 1907, launched Par-Ex Shirt with his partner Morris Saphiro.