Global Fashion Group to postpone its leap to the market due to lack of investors
It was expected that the company, owner of the platforms The Iconic, Zalora, Dafiti and Lamoda, would make the leap to Frankfurt's stock market on next June 27.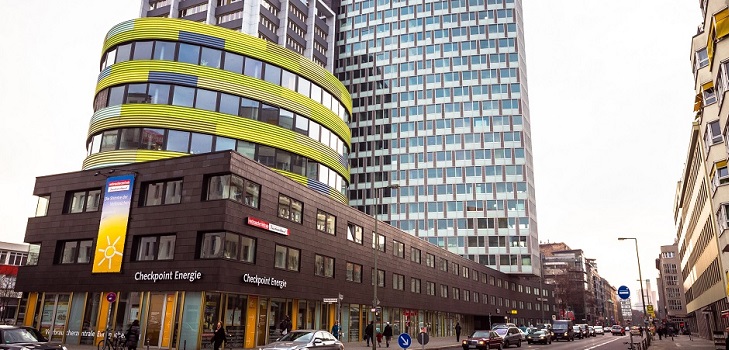 Global Fashion Group delays its IPO. The company, owner of the The Iconic, Zalora, Dafiti and Lamoda platforms, has delayed its leap to the stock market due to the lack of demand from investors.
The company was scheduled to make the leap to the stock market next June 27, but it will not be until July 4 when the shares of Global Fashion Group begin trading on the Frankfurt stock exchange, according to Reuters.
One of the reasons why the group has delayed its IPO is the skepticism from investors as well as the negative performance in the stock market of several technology companies listed on the Nasdaq.
The company, owned by Rocket Internet, closed the exercise of 2018 with a growth of 5.5%, far from the 23.5% of the previous year. Sales stood at 1,555.9 million euros and the gross operating profit (ebitda) remained negative in the period, after recording losses of 49.8 million euros, almost fifty million euros less than in 2017.