H&M gets closer to Gen Z: Monki launches streaming shopping platform
The fashion chain of the Swedish fashion giant has launched a live shopping service that will be available in late autumn.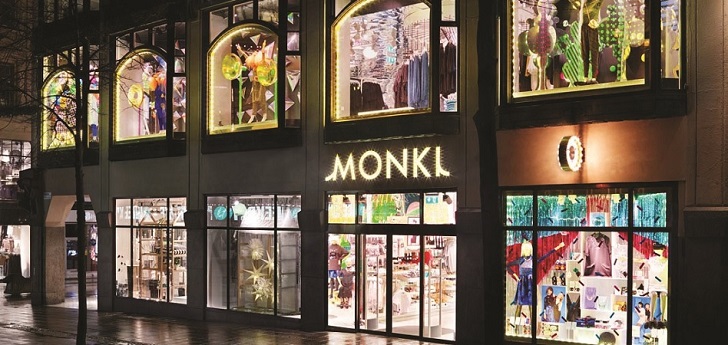 H&M one step closer to millennials. The Swedish fashion giant has launched a live shopping service in its fashion chain Monki. Through the new service, which will be available at the end of autumn on the Monki online platform, customers can buy while the products are presented. In addition, the chain has also launched the Monkipshere platform, so customers can interact with each other.
In 2008, H&M acquired Fabric Scandinavien AB, owner of Cheap Monday, Weekday and Monki. With Monki, the group entered a new division: a step above the low cost of the main chain, but without entering the premium segment. In four years, the giant has reinforced the chain with the opening of almost forty stores to operate with 127 stores in sixteen markets.
H&M closed the first nine months of its fiscal year with a revenue of 171 billion Swedish Kronor (17.3 billion dollars), an increase of 11%. The group's profit stood at 9.2 billion Kronor (918 million dollars), 1.3% more.