H&M rearranges Cos' helm following the departure of two executives
H&M group's second-biggest brand is losing various top executives. This will be one of the biggest leadership shuffles that Cos has lived since its launch back in 2007.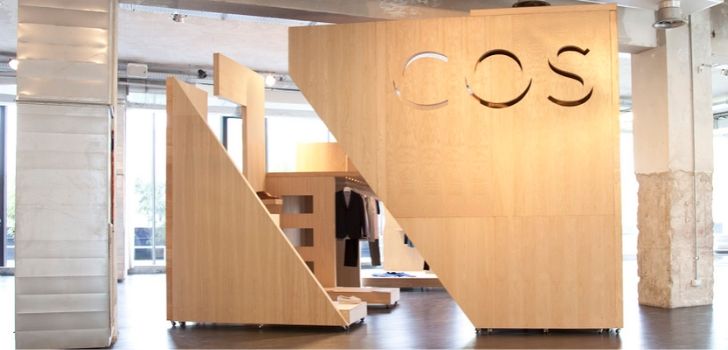 H&M's second-biggest brand adjusts its helm. The Swedish giant H&M, the second-largest fashion distribution company by revenue, has altered Cos' management team with the departure of several executives.
Departures include that of Marine Honda, managing director of the company; Atul Pathak, head of communications and Michael Marth, who led the operations and finance for the company, have left the company, according to Business of Fashion.
The new managing director of the company will be Lea Rytz, until now, she was responsible for the Arket chain, also owned by H&M. Meanwhile, Honda will take up a position of greater responsibility in the parent company.
H&M closed the first nine months of 2019 with a revenue of 171 billion Swedish kronor (19.1 billion dollars), which represents an increase of 11% from the same period of last year. According to the latest data, Cos' revenue about one billion euros (1.1 billion dollars).