Hudson's Bay receives bid from Catalyst Capital Group
The new offer of eleven Canadian dollars (8.2 dollars) per share hopes to convince the board of directors to reject the offer of Richard Baker, chairman of HBC.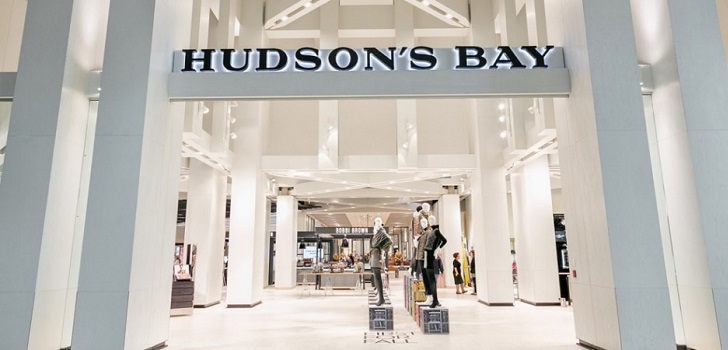 New players continue to chase the acquisition of Hudson's Bay. Catalyst Capital Group has offered to buy HBC, the parent company in Toronto of Saks Fifth Avenue, Saks Off 5th and Hudson's Bay chains, for eleven Canadian dollars per share (7.53 euros).
This new bid exceeds the initial offer presented by HBC chairman Richard Baker of 10.30 Canadian dollars (seven euros), an offer that was accepted by the HBC committee and that was submitted under a vote among shareholders that has been scheduled for December 17.
Catalyst Capital Group expects shareholders to vote against Baker's offer, since they believe that the actions of Baker and his group are contrary to the public interest, "based on violations of the law", as Catalyst Group presented in its complaint to the Ontario Securities Commission.
As reported last month, Hudson's Bay gave the green light for its final delist from the Toronto Stock Exchange. The chairman of the company, Richard Baker and a group of investors representing a 57% of the company's capital, planned to buy 43% of the remaining shares for a price of 10.30 Canadian dollars (seven euros) per share.
In 2018, the group also sold Gilt Groupe to Rue La La. The company previously sold a majority stake in its European retail operations to Signa Holdings, which owns Karstadt department store chain in Germany, and a 50% stake in its European real estate properties.