Hudson's Bay reshuffles its helm hours before going private
Richard Baker will relieve Helena Foulkes as CEO while the Canadian chain prepares to go private at the end of the day.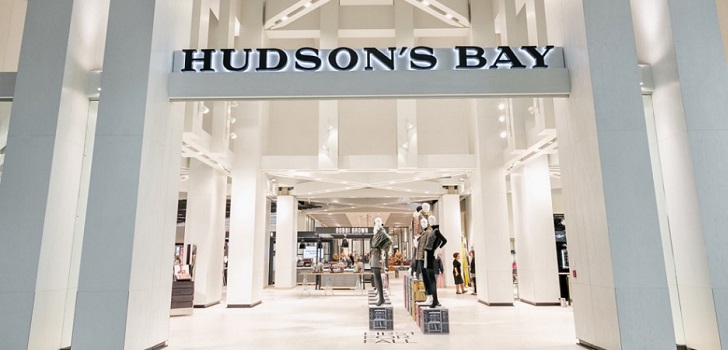 Hudson's Bay reshuffles its dome. The current CEO, Helena Foulkes, will leave the company on March 13 and will be replaced by Richard Baker. This movement takes places within the context the group's decision to exit the stock market at the end today.
Richard Baker has served occupies the position of CEO for the US group. His predecessor, Foulkes, was the vice president of CVS Health and president of CVS Pharmacy prior to joining the group in 2018.
Hudson's Bay will leave the Toronto Stock Exchange at the close of today. The company, which also owns Saks Fifth Avenue, completed the agreement by setting the purchase of the shares at eleven Canadian dollars.
Once the departure is effective, the company will be private and under the control of Baker and a group of four shareholders: Rhône Capital LLC, WeWork Property Advisors, Hanover Investments and Abrams Capital Management.