Inditex allies with IndustriAll for the creation of a Global Union Committee
Pablo Isla, president of the Spanish fashion giant, and Valter Sanches, general secretary of the federation, have met today in Geneva to renew the deal they signed in 2007.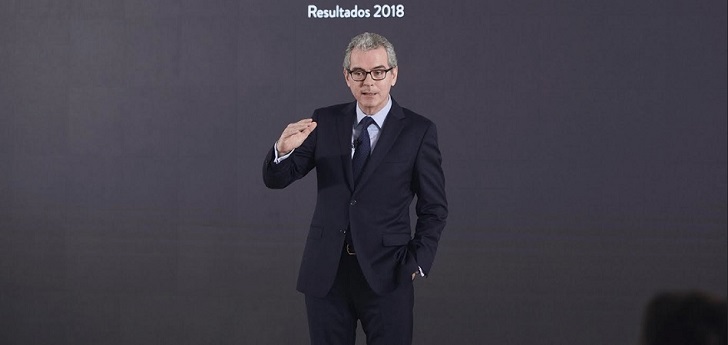 Inditex allies with IndustriAll. The Spanish fashion giant, number one by revenue in the world, has agreed with the union on the creation of a Global Union Committee. The goal of this alliance is "to share best practices in matter of promotion of the rights of union freedom and collective bargaining as the base of the strengthening of working conditions in the clothing, textile and shoe industry," according to the statement released by the group.
This committee is made of union representatives of the main clusters in the production of Inditex, as well as members of Workers' Commissions and the General Workers Union. In total, the organization will have nine new members: one representing Africa, another for America, four for Asia, two for Europe and one for Eastern Europe.
The Global Union Committee will be formed by nine members
Both organizations have formed an alliance in the framework of the renovation of the Global Framework Agreement they began in 2007. Pablo Isla, president of Inditex, and Valter Sanches, secretary of IndustriAll, have signed the deal today in the headquarters of the International Labour Organization (ILO) in Geneva.
"This new landmark represents a further push in our total constant compromise with people and sustainability, a task that we know is capable of having an effect to pull all the textile industry, with an enormous power in transformation," stated Pablo Isla.
Valter Sanches explained that "this deal improves the necessary conditions to reach a real shift in working conditions, because it is an instrument to empower our affiliated unions, to which it gives a tool to increase their power of negotiation."