Inditex defies Brexit: opens pop up store of Uterqüe in London
The Spanish fashion retailer has opened a pop-up store of its premium chain Uterqüe in Covent Garden, London, one of the city's prime hubs.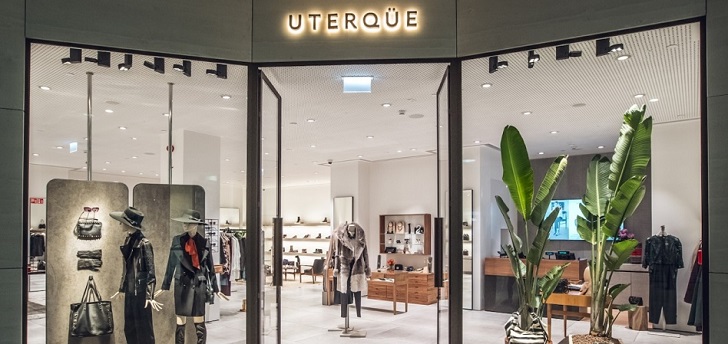 Inditex goes one step further in the internationalization of Uterqüe. The Spanish fashion retailer, number one in the world by revenue, has reinforced its premium chain abroad with a pop-up in London.
The company's pop-up store is located in one of the busiest locations in the British city, according to Fashion Network. This will be the thirteenth market for Uterqüe, which operates in total with a network of 92 establishments.
Uterqüe, founded in 2008, is the youngest concept of the Inditex group. The chain was one of the engines of Inditex's results in 2018, along with Pull&Bear. Last year, the company raised 4.12% in its revenue, up to 101 million euros.
On the other hand, the operating profit reached five million euros. During the last year, Uterqüe opened two more stores, reaching a total of 92 stores worldwide.