Lacoste renews its creative team: hires former Helmut Lang for menswear
Mark Howard Thomas, who has worked for brands like Helmut Lang, has joined the French company and will report to Louise Trotter, with whom he has previously worked.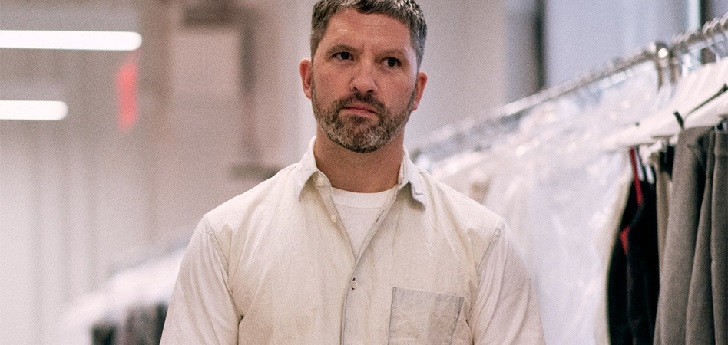 Lacoste reinforces its creative team. The French fashion company has signed Mark Howard Thomas, former Helmut Lang, as creative head of the company's menswear collection line, according to WWD.
The designer has a long career in the sector after having worked for brands like Helmut Lang. A graduate of Central Saint Martins, Thomas began his career in Milan working for Neil Barrett, and then joined Givenchy.
He subsequently worked at the Joseph brand, where he coincided with the current creative director of Lacoste, Louise Trotter. The group signed Louise Trotter, former Joseph, Jigsaw or Tommy Hilfiger, last year, as the new creative director after the departure of Felipe Oliveira. According to the latest available data, Lacoste closed 2016 with sales of two billion euros.