Li&Fung jumps on digitalization names chief digital officer
The company incorporated Darrel Palfrey to its team to lead the new digital strategy of the group. The objective is to build an integrated platform that connects retailers and suppliers.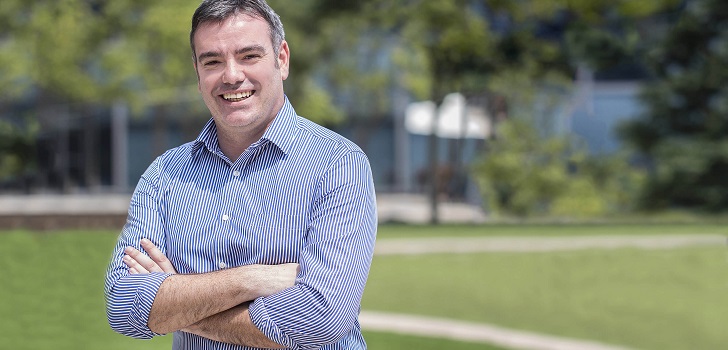 Li&Fung bets on digitalization. The Chinese distribution giant, owner of Global Brands group, took a step forward in its digital strategy with the creation of the post of chief digital officer.
Such post will be assumed by Darrel Palfrey, who joined the company coming from Gravity Supply Chain, a company specialized in logistics and supply chain founded by himself. As Li&Fung explained in a press release, the new digital plan of the company is to build a platform that will bring together the 8,000 retailers and the 15,000 suppliers the group works with.
The company currently finds itself in the midst of a transformation process towards digitalization. "Our role as a traditional supply company is undergoing a rapid transition to become a supplier of services and solutions for the chain that technology and data use to create value," explained Spencer Fung, CEO of the company in a press release.
Li&Fung, which is quoted on Hong Kong stock market, ended the first half of the year with 59 million dollars in the red, compared to net profits of 133 million dollars on the same period of 2017.