L'Oréal acquires Azzaro fragrances and Mugler from Clarins
These businesses generated about 340 million euros of sales last year. Financial terms of the deal were not disclosed and it's planned to be completed in the first half of 2020.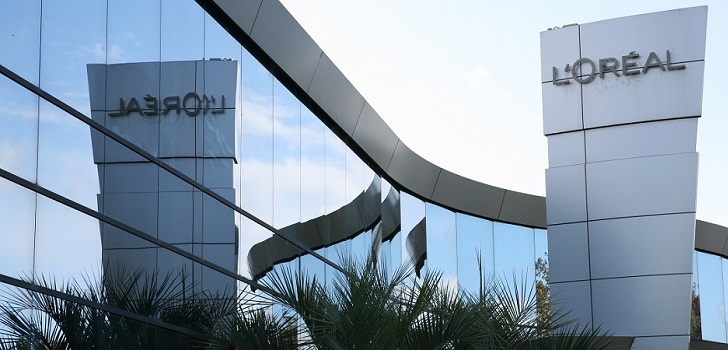 L'Oréal keeps on buying. The French beauty group has signed an agreement to acquire the Mugler brands and Azzaro fragrances from Groupe Clarins. The deal includes Mugler, the fashion label Thierry Mugler, Clarins Fragrance Group (CFG), CFG France, Cosmeurop and CFG UK. Together they generated about 340 million euros of sales last year.
Financial terms of the deal, which was announced yesterday after the close of the Paris bourse, were not disclosed. The plan is for it to be complete in the first quarter of 2020. The sale marks Groupe Clarin's exit from both the perfume and ready-to-wear categories to focus on skin care.
The Azzaro fashion business is owned by Reig Capital Group, based in Andorra, and was not part of the discussion for the acquisition. L'Oréal is the second largest premium fragrance group, after it was overtaken by Coty in 2016, when it acquired the perfume business of Procter&Gamble.
With the acquisition of Thierry Mugler, L'Oréal gets back into fashion almost twenty years after it sold Lanvin to Shaw-Lan Wang in 2001. However, other perfume groups, like Barcelona-based Puig, have followed that strategy, owning all the business of brands like Carolina Herrera, Nina Ricci and Paco Rabanne.