L'Oréal maintain pace in 2019: grows 11% and gains additional 9.3% in profit
L'Oréal ends another yet with record sales. The French cosmetic giant has ended its last fiscal year (closed on December 31) with positive increases in its sales and revenue.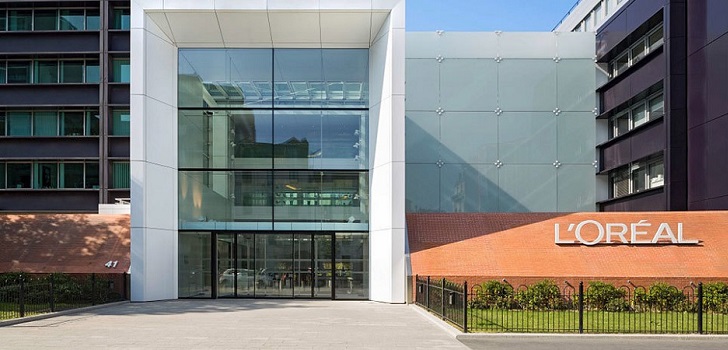 The company's profit stood at 4.4 billion euros (4.8 billion dollars), 9.3% more than in the previous year. "The strong growth in sales and the increase in gross profit, combined with the lower weight of operating expenses, enabled us both to invest more in our brands and to improve our profitability," said Jean-Paul Argon, president and CEO of the group, in a statement.
Meanwhile, the group's sales have recorded a growth of 10.9% in 2019. The group has ended the year with a revenue of 29.9 billion euros (32.9 billion dollars).
L'Oréal explained that its business will be affected by the coronavirus crisis
The L'Oréal luxe division, which includes premium brands, was the range that generated the most sales in the period, recording an increase of 17.6%. The active cosmetic business has also posted double-digit growth, with an increase of 17.1%. Meanwhile, professional and consumer products saw an increase of 6% and 5.5%, respectively.
In Europe, the group's local market is the territory where L'Oréal saw the lowest evolution of its sales in the period, with a growth of 2.6%, while in North America, the sales increased by 4.6%. Emerging markets saw the group's sales slashed. In Latin America, Africa, and the Middle East, the company saw a 0.7% drop in sales.
On the other hand, Asia Pacific continues to pull the company's sales, with the tremendous growth of 30.4%. That said, the company has indicated the outbreak of the coronavirus in the region will have an impact on the business. "This context will have a temporary impact on the beauty market in the region and therefore on our business in China and Travel Retail Asia, even if it is too early to assess it," said the CEO