Marks & Spencer rides the 'athleisure' wave with new collection
The British group of department stores wants to take advantage of the sportswear trend to revert their fashion business.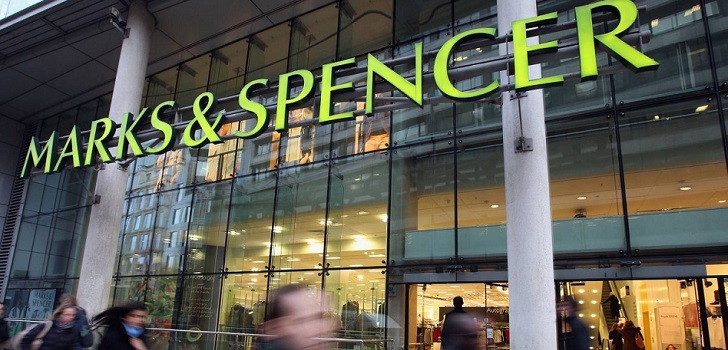 Marks & Spencer (M&S) rides the athleisure wave. The British department store starts 2020 with the launch of its new sportswear collection to revert its fashion business, according to The Guardian.
The new collection has been christened with the name Goodmove and is composed of 150 pieces. As of today, Marks & Spencer's sports collection is available in both physical and online stores in the UK, with prices ranging from £12 (15.8 dollars) to £99 (130 dollars).
This release comes after the appointment of Richard Price, in November, as the new fashion director. The executive replaced Jill McDonald after CEO Steve Rowe publicly criticized the performance of the clothing divisions and assumed the position himself.
The group's headquarters is based in Westminster (London) and was founded in 1884 by Michael Marks and Thomas Spencer. As of today, M&S holds 852 stores in the United Kingdom, as well as in India, Turkey, Russia, Greece, Ireland, and France, among others.