Missoni builds up helm in US: appoints Antonio Moltoni new CEO
The Italian luxury group has appointed a new CEO for Missoni USA, a newly created role in the company that is looking to lead the American business expansion of the company.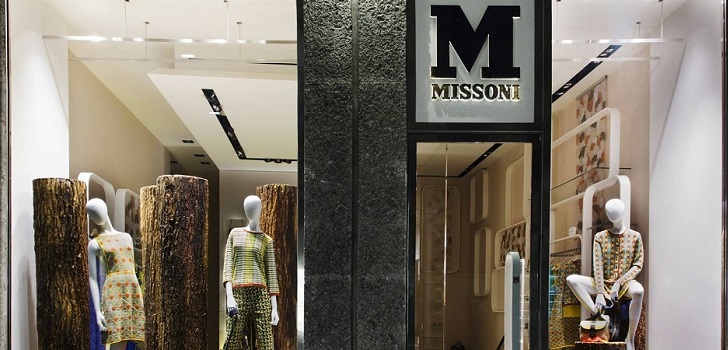 Missoni arms its US strategy. The Italian luxury group has named Antonio Moltini as new CEO for its business in the United States. Missoni is in the middle of a plan that has as a goal to focus in its international expansion, product extension and its store network expansion in key markets.
The executive has a long career in companies like Gucci and Dolce&Gabbana. Angela Missoni, creative director of the brand, stated that "Montoni will be a crucial part of the US growth strategy." The creative also pointed that the executive has the wholesale experience that Missoni needs to conquest new channels like department stores.
Missoni is planning the opening of two stores in Florida to boost its US business
The company is planning to boost its American market with a relocation of its New York flagship to Madison Avenue and 61st Street and a store that will open at Bal Harbour Shops in Florida, as well as a M Missoni store in Aventura Mall in Miami.
Last year, the equity fund FSI acquired 41.2% stake in Missoni. The remaining, 58.8%, is controlled by the founding family. In June, Michele Norsa, vice president of the group stated that the fund is investing 10 million to develop the company's businesses in Asia and the United States.
The Italian company ended its fiscal year 2018 with sales for 150 million euros (164.5 million dollars) and a network of seventy stores around the world. As a managing director of the company remains Emilio Carbonera Giani, who joined the company in 2015.