Mothercare appoints administrators for its UK business
The British childrenswear company is in a restructuring process since May 2018 with the aim of returning to profitability.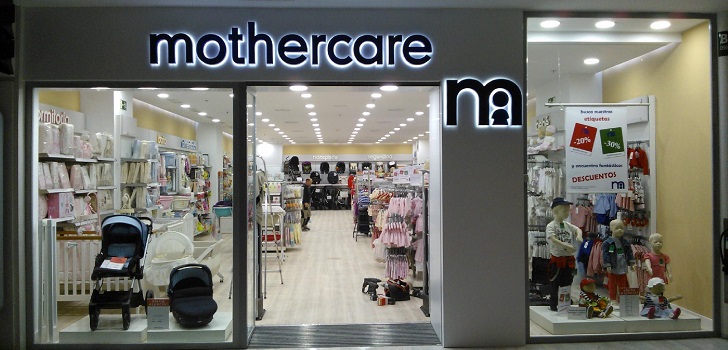 Mothercare takes another step in restructuring its business. The British childrenswear company has appointed administrators for its business in the United Kingdom, which puts more than 2,000 jobs at risk.
"It is a necessary step in the restructuring and refinancing of the group," the company said in a statement. The group, which operates with more than a thousand stores worldwide, has indicated that this movement will not affect its international business.
As part of its restructuring, Mothercare also began the search for partners. However, the company has pointed out that "it has become clear that we are not able to return to a level of structural profitability and sustainable returns attractive enough for an external partner to operate on an independent basis."
Mothercare started the search for partners to save the company
Also, the group has explained that it cannot continue to meet current cash needs in the United Kingdom. In that sense, the company has closed sixty stores in the country in the last two years. In the last year, the company had losses of 36.3 million pounds (42 million euros) in the United Kingdom. The group's international business, meanwhile, ended the period with a profit of 28.3 million pounds.