Pimkie reshuffles management team and appoints former Claire's US executive director as CEO
The French fashion retailer has promoted Beatrice Lafon, previously responsible for Claire's store network in the US market. She replaces Christine Jutard after one year in office.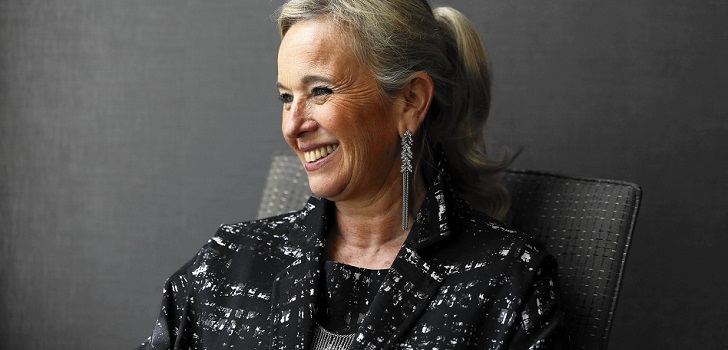 Changes at Pimkie's management team. The French company has appointed a new chief executive officer to lead the fashion retail chain, just one year after the group put Christine Jutard at the helm of the business.
Beatrice Lafon is the company's new chief executive officer. She brings in a long professional background in fashion. Between 2011 and 2016, Lafon was president of accessory chain Claire's in Europe and, later on, she assumed the executive director role for the US market, according to FashionNetwork.
Over a year ago, Lafon became a member of the board of directors of Fashion3, Pimkie's owner. The Mulliez family, who manage Fashion3 as well as other French giants like Auchan and Decathlon, merged all their businesses in the summer of 2017.
Pimkie plans to carry out a voluntary layoffs plan and shut down 37 stores in France
Following her incorporation, Lafon plans to take a string of measures to improve profitability. Among them, there's a voluntary layoffs plan that includes supressing 208 jobs and shutting down 37 Pimkie stores in France.
Pimkie, which operates over 320 stores worldwide, has decreased its sales since last year. The group revenues were down 5.2% since the beginning of the year and 13% since August 2017.