Primark looks for its twelfth market: opens in Slovenia
The low cost fashion company has chosen the capital, Ljubljana, to open its first establishment in the country.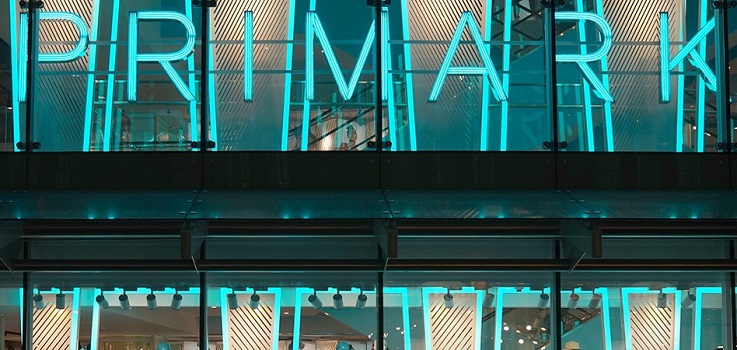 Primark continues its international expansion. The Irish company of low cost fashion has landed in Slovenia to continue advancing in the international market. The company will open a store in Ljubljana, the capital of the country, making Slovenia the twelfth international market where it has presence.

Currently, the company has 372 stores in twelve markets (Ireland, United Kingdom, Spain, Portugal, Germany, the Netherlands, Austria, France, the United States, Italy and Slovenia). As well as the last opening in the Slovenian country, other stores in Poland and the Czech Republic will soon be added, where Primark has already signed the contracts to start its activity.

The company's new store in Slovenia has 4,200 square meters of floor space, distributed over two floors and will employ two hundred people, the company announced in a statement.

Primark, owned by the AB Foods group, closed the first six months of the year (from October to March), with a turnover of 3,630 million pounds (4,189 million euros), 4% more. On the other hand, operating profit increased by 25% compared to the same period of the previous year, until 426 million pounds (491.6 million euros).