Puig gives a twist to personalization: launches a device to create perfumes at home with Bosch
The fashion and perfume group Puig has launched a device with the German appliance manufacture BSH that enables the end user to create its own perfume.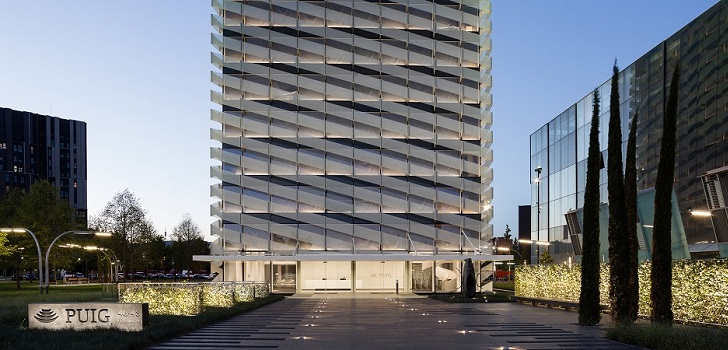 The alliance between Puig and Bosch flourishes. The perfume giant and BSH, owned by the German appliance company, which allied in July 2018, have launched a device that allows users to create their own perfume.
Following a year of research, Noustique, the joint venture between the two companies, has created a domestic device that allows the end user to combine aromas to create personalized perfumes, according to Expansion.
The machine costs around 350 euros (388 dollars) and the capsules around twenty euros (22 dollars). For the project, dubbed The Alchemist Atelier, Puig has created 34 different fragrances. Through a mobile application connected to the machine's Wi-Fi, end users can decide the aromas that they want, and the proportion of each aroma picked.
Puig ended 2018 with a revenue of 1,9 billion euros (2.1 billion dollars)
The consumer can produce perfume quantities of up to one milliliter to test and correct the percentage to obtain the desired formula. In addition, the device also offers the possibility of sharing formulas with other users through a digital platform. Puig and Bosch have set up an store in Paris for the launch of the The Alchemist Atelier.
Puig ended 2018 with a revenue of 1,9 billion euros (2.1 billion dollars), in line with the previous year, and increased its profit by 6%, up to 242 million euros (268 million dollars).