Rip Curl sold to Kathmandu in 235 million deal
The Australian company was valued by analysts at 7.3 times Ebitda. Rip Curl was owned of its founders, Brian Singer and Doug Warbrick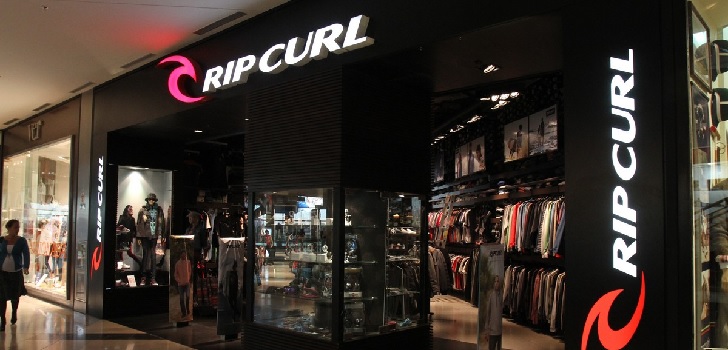 Rip Curl surfs with a new board. New Zealand group Kathmandu, specialist in outdoor fashion, has sealed the acquisition of Rip Curl for 350 million Australian dollars (234.8 million dollars) 7.3 times Ebitda.
Until now, Rip Curl was owned of its founders, Brian Singer and Doug Warbrick, who launched the company in 1969. The group closed 2018 with a revenue of 300 million euros, of which about 50 million euros came from Europe.
Kathmandu, which is listed in both the Australian and New Zealand stock exchanges, continues to increase its portfolio after the purchase of the American footwear company Oboz earlier this year. The group, specialized in outdoor fashion, has a net revenue of about one billion euros. After the integration of Rip Curl, it will have 341 own stores, 254 franchises and more than 7,300 multibrand points of sale worldwide.
Kathmandu revenue stands at more than one billion dollars
"The combination of Kathmandu, Oboz and Rip Curl diversifies products, channels, geography and seasonal variations and creates a platform to accelerate the global expansion of our brands in new channels and markets," said Xavier Simonet, CEO of the group, in a statement.
The operation represents a new step in the integration of the outdoor fashion sector. In 2018, one of Rip Curl's rivals, Quiksilver, took over his other competitor, Billabong. After the operation, the company changed its name to Boardriders, to integrate Quiksilver, Billabong, Roxy and DC brands.