Shiseido grows 6% and rise benefit 20% in Q2
The Japanese cosmetics group has closed its first half with a revenue of 4.6 billion euros (5.1 billion dollars).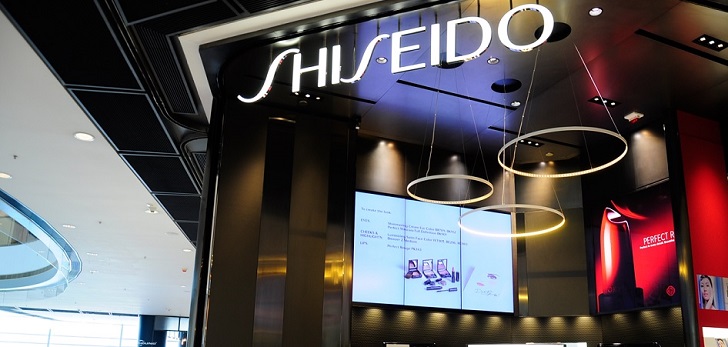 Shiseido chaise its 2019 goal. The Japanese cosmetics group focused in a growth plan up to 2020 has closed the fist half of its fiscal year with its sales in the rise and an increase of its net result on double digit.
The company rised its benefit up to 441.1 million euros (494.3 million dollars), in the first half, an increase of 10% compared to the same period last year.
Shiseido rised sales of its most exclusive brands 17% in the first half
Shiseido's revenues grew 6% between January and June, up until 4.6 billion euros (5.1 billion dollars). By regions, the company rised its sales up to 21% in China and 12% in Asia Pacific. However, in Europe, Middle East and Africa, its revenue grew 9% and in America 2% the same increase registered by the group in its local market.
By product category, the segment Prestige, that counts with brands like Nars, Bare Minerals, Shiseido and Laura Mercier, grew 11% in the fist half, while fragrances and cosmetics grew 7% and 4% respectively.
Shiseido plans finishing its fiscal on the rise, to face 2020 in good shape. For next year, the group forecast to achieve a revenue of 9 billion dollars.