Smcp renovates Claudie Pierlot: new store concept in Paris
The brand shows its new store concept in Champs-Élysées. The group is planning to renovate other locations with this new style.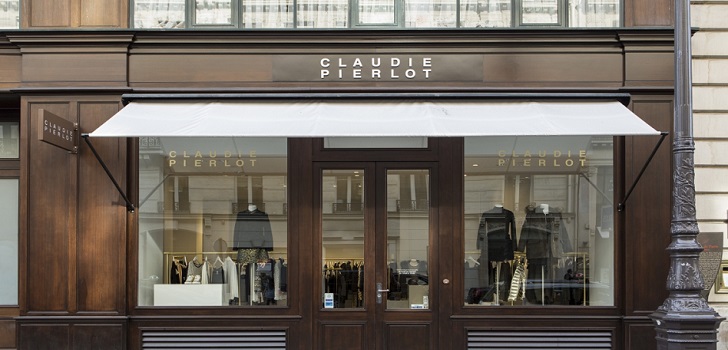 Claudie Pierlot renovates. The womenswear brand, owned by Smcp, owner also of brands like Sandro and Maje, shows in Paris its new store concept that will implement throughout its store network.
The store is located in Avenue des Champs-Élysées, in the French capital. With this location, the company wants to increase the brand's exposure to an international audience, as stated by Jean-Baptiste Dacquin, chief executive officer of the brand to WWD.
Other locations where the brand wants to implement its new store concept include Covent Garden in London and new opening plans in Milan and Paris. Currently, the brand is present in 38 countries.
Smcp, that is listed in the Paris stock exchange since 2017, is controlled by the Chinese holding Shangdong Ruyi. With its three brands, the group had a total of 1,466 stores and in 2018 it reached sales for one thousand euros.