Ted Baker CEO quits as it warns over profits
The company is looking for a replacement for its chairman and has hired AlixPartners to review its operations.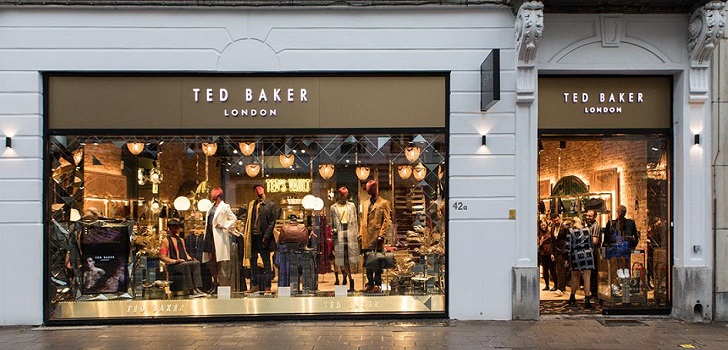 Bad news keep coming for Ted Baker. After announcing yesterday that it is looking for a new chairman and the appointment of AlixPartners to review its operations, the British company issued today a profit warning and announced the departure of its chief executive officer, Lindsay Page.
Ted Baker now expects pre-tax profits for the year to be January 2020 to between 5 million pounds and 10 million pounds (6.5 million dollars and 13.1 million dollars). The company has also stated that it has suspended the payment to its shareholders temporarily. The company made a profit pf 24.5 million pounds (32.2 million dollars) during the same period in 2018.
The company also announced this month that David Bernstein was leaving his role as chairman immediately, for which the company has already begun to look for a substitute with headhunter company Korn Ferry. On the other hand, chief executive officer, Lindsay Page will be relieved on an interim basis by the chief financial officer, Rachel Osborne.