The New York Stock Exchange warns JC Penney: either increase its value or it will be delisted
The US company must increase the price to a minimum of one dollar per share for thirty consecutive trading days in order to continue trading on the stock market.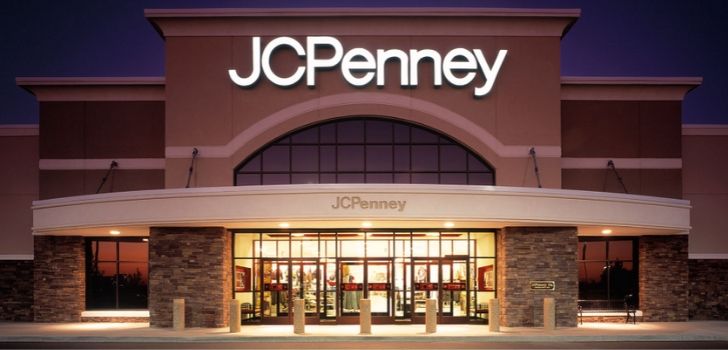 JC Penney could stop being listed on the New York Stock Exchange. The New York Stock Exchange has notified the department store chain that it no longer meets its criteria for listing, which requires maintaining a price of one dollar per quote for thirty trading days.
The New York Stock Exchange has granted a period of six months to recover the shares above the required value, otherwise, it will be excluded. This is the second warning that JC Penney receives from the bag, which last year already communicated his risk of exclusion.
JC Penney has communicated its intention to take measures to correct the breach of the share price. Among the measures studied by the company is a possible reverse split, which would be subject to shareholder approval and will notify the stock within a maximum period of ten days. On January 31, JC Penny's stock concluded at 75 cents.
In the first nine months of the fiscal year 2019, JC Penney reached sales of 7.3 billion dollars, 8.3% more than in the same period of the previous year. The company reduced its losses by 10.6%, to 295 million dollars.