Tous strengthens its leadership with digital, accessories and Mexico recruitments
The company has hired by Carolina de la Calzada, Eva Gallego and Lina Lopera, who will lead three strategic areas of the business.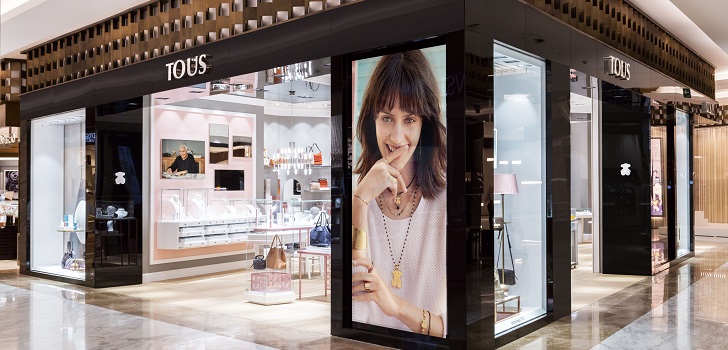 Tous strengthens in various fronts. The Spanish jewellery company has decided to boost its business through three new singings. The incorporations have been produced in the digital department, accessories division and Mexico's management.
The group has designated Carolina de la Calzada as digital business director. The executive will be in charge of leading the company's digital transformation and the omnichannel distribution system in points of sale.
Tous has also named Eva Gallego as accessory products business director so that she leads the process of integration of jewellery areas and accessories which started to be performed at the beginning of the year. This position had been previously occupied by Javier Relats.
Lina Lopera will be in charge of developing Tous business in Mexico, where there are currently 74 points of sale
The jewellery group has decided to power its business in the Mexican market naming Lina Lopera as Mexico's director, where the brand currently owns 74 points of sale.
Tous ended fiscal 2017 with a revenue of 446 million euros, a 10.6% more than last year. Nowadays, the company operates with a sales network made of 662 stores spread in 53 different countries.