Value Retail boost Bicester Village: lands in New York
The company currently operates with eleven outlets in Europe and China. It's planning to arrive to the American market next year. For now, the location of the outlet has not yet transcended.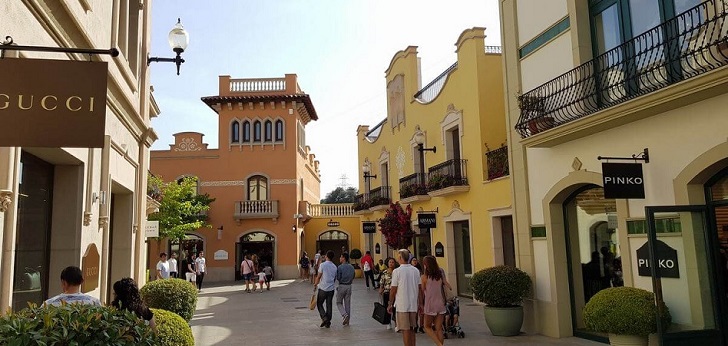 Value Retail, for the American conquest. The group, that operates with the luxury outlet chain Bicester Village is preparing to land in the United States. The company will begin next year the construction to open its first outlet in New York, according to Business of Fashion. The location has not yet transcended.
In total, Bicester Village has twelve outlets in Europe and China. Its most relevant chain is the one located in Bicester, Oxfordshire (United Kingdom), considered one of the main touristic destinatios in the country, overcoming Buckingham Palace.
The group's asset portfolio is valued at 6 billion euros (6.6 billion dollars), it generates a revenue of 2.9 billion euros (3.2 billion dollars) and has more than one thousand stores where it sells luxury brands.
The company has other outlet locations is cities like London, Paris, Milan, Frankfurt, Munich, Dublin and Brussels. In 2018, Value Retail received more than 42 million visitors in all its outlets around Europe and China.