Van de Velde has difficulties to recover: profit down 25% in 2018
Van de Velde registered sales valued in 290 million euros in 2018, which represents a decrease of 1.8%.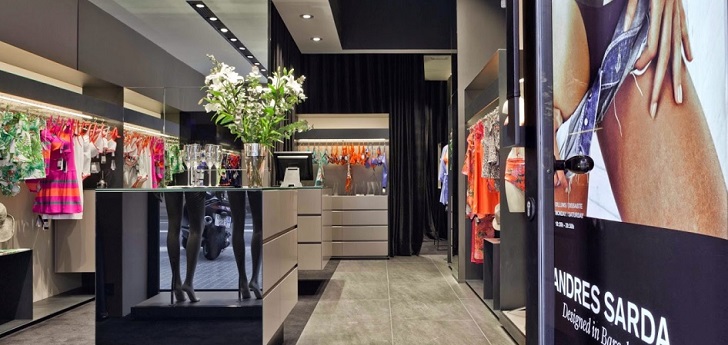 Van de Velde continues going downwards. The group, owner of the Spanish brand Andrés Sardá, closed the fiscal year 2018 with a decrease of 24.8% in its profit, to 25.5 million euros. The group explained that the results are due to the costs generated by the implementation of an infrastructure to improve its e-commerce platform.
The group, which already announced its provisional results last January, concluded the fiscal year with a revenue of 290 million euros, 1.8% less than the previous year. Meanwhile, the ebitda also went down, with a drop of 33.1%, to 37.2 million euros.
By distribution channels, the company's earnings fell by 0.6% in the multi-brand channel. In retail, however, Van de Velde registered an increase of 5.1% of its sales in Europe, while earnings in the United States drop by 3%.
For 2019, Van de Velde aims to grow through alliances with new retail partners and brands. The group has launched this plan after signing a new CEO last December: Marleen Vaesen. The manager, former Procter&Gambe, replaced Erwin van Laethem in the post.