Vente Privee to integrate all platforms under Veepee brand
The French e-commerce platform announced that it will integrate all the companies that it acquired under the same brand, and for that end, the company hired a team of 250 professionals.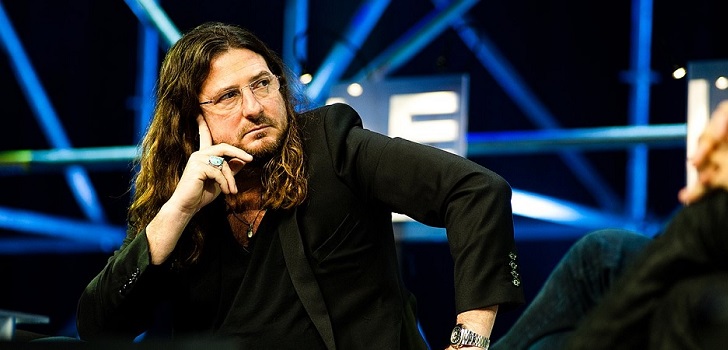 Vente Privee undergoes a transformation. The French giant of e-commerce announce that it will change its name to VeePee and integrate the five electronic commerce that it acquired during the last years into a single one, Privalia included.
"It was a very complicated decision to take because it will imply many changes and the stagnation of some projects," explained Jacques-Antoine Granjon, co-founder and president of Vente Privee. The group forecasts that the integration process will be finished in spring 2020, according to Expansion.
To do that, the company hired a team of 250 experts in technologies, along with the 800 employees from the company, who will be in charge of managing the integration of all the platforms of the group. Likewise, Vente Privee will invest 100 million euros to develop the internal innovation.
The six companies that Vente Privee acquired in the last few years and that now are going to unite under the umbrella of VeePee are the Belgian Vente-Exclusive, Eboutic.ch in Switzerland, Designers&Friends in Denmark, ZloteWyprzedaze in Poland, and the Spanish Privalia that also operates in Italy, Brazil and Mexico.
Vente Privee will finish the integration process of its brands in 2020
The reason for the transformation of the group is, according to Granjon, due to the fact that they are a more European than French company and after three years strengthening synergies between the brands, the moment of consolidation and final integration has arrived. The group, which registers 60% of its revenue in international markets, explained that "VeePee is a more international name and that integration will help people traveling from one country to another to buy on the platform without changing brands."
The president of Vente Privee also explained that the integration of Privalia, which he bought in 2016 for 444.1 million euros, will take place in a period of between six and twelve months, so it will disappear at the end of 2019. The manager also underlined that this strategic change responds to the desire to connect brands throughout Europe.
The group ended the year 2017 with a revenue of 3.3 billion euros. The company has presence in fourteen markets, especially in Europe, but also in Brazil and Mexico through Privalia.