Victoria Beckham hires former Ferragamo and Burberry executive as new CFO
Spanish executive Pablo Sande has joined the London-based company. Ralph Toledano was named CEO last week after Paolo Riva exited the company.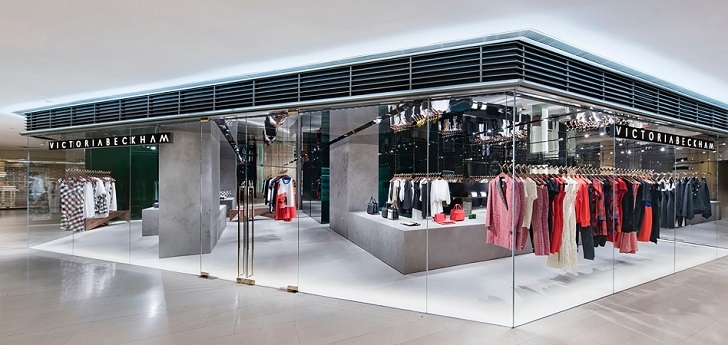 Victoria Beckham's new team takes shape. The London-based team has signed Pablo Sande, former Salvatore Ferragamo, Burberry and Inditex executive as new Chief Financial Officer.
Sande began his professional career at Inditex, where he worked the financial department of Zara in the United Kingdom. Later, Sande joined Burberry, where he worked for ten years in different roles. In 2017, he joined Salvatore Ferragamo as Chief Financial Officer Americas.
This is not the only change at Victoria Beckham's helm in the last months. Paolo Riva, former CEO of the group, left his role last week. After his departure, chairman Ralph Toledano has taken the role.
Victoria Beckham posted sales of 42.5 million pounds (47.2 million euros), in 2017, up 17% versus 2016. However, the operating losses of the group stood at 10.2 million pounds (11.3 million euros), compared to 8.2 million (9.1 million euros) registered a year ago.