Zadig&Voltaire appoints former Kidiliz CEO as president
The French fashion premium company has named Rémy Baume as its new president, who previously managed the Kidiliz, a French children's clothing company.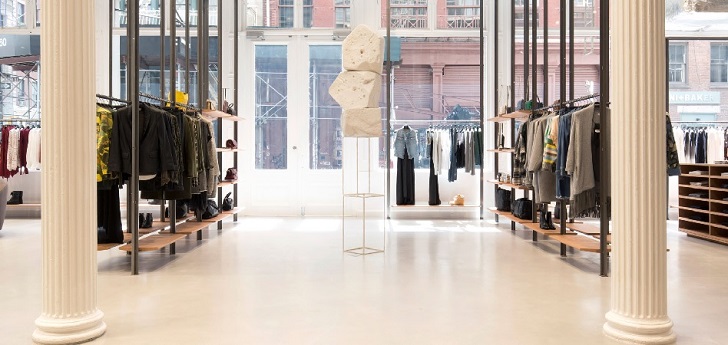 Zadig&Voltaire revamps its management team. The French premium fashion company has made some changes in its management team with the appointment of a new president. Rémy Baume fills the role vacated by Jean-Jacques Guével, who went to Balmain last December, according to WWD.
"He will be a driving and modern force to accelerate the influence of the brand and its growth internationally," Zadig & Voltaire founder Thierry Gillier said in a statement. Baume has extensive experience in the fashion sector. Up until now, he managed Kidiliz group, in addition, the executive has worked for other companies in the sector such as LVMH, Kenzo, Paul Smith, Jean-Paul Gaultier, Levi's or Catimini, among others.
Zadig & Voltaire is currently immersed in an international expansion strategy, the group has planted its focus on the United States and China. The company, owned by TA Associates, generates 350 million euros per year (388.8 million dollars) and has a commercial network spread over thirty countries.