Zalando expands to Ireland and Czech Republic and brings in Monki
The ecommerce group will start operations in both countries next summer, reaching seventeen European markets. Ireland and Czech Republic are the first addition to Zalando's foreign activity since 2013.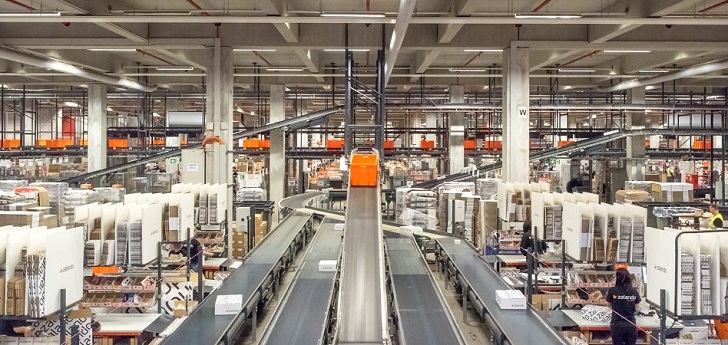 Zalando gains foothold in Europe. The ecommerce group will launch online platforms in Ireland and Czech Republic this summer, the first two markets that it enters since 2013. After kick-starting operations in both countries, the company will be present in seventeen European markets.
Besides, Zalando has announced that H&M-owned brand Monki will join the platform's assortment. The first label products will be available to online buyers starting August 2018.
Last year, other international brands joined Zalando's vast fashion assortment. Inditex-owned retail chain Massimo Dutti joined the platform last March, while women's lingerie label Oysho tested the Dutch market selling first through Zalando's platform in the country.
Zalando reported a 22% sales growth in first quarter, reaching 1,196 million euros. However, earnings were pressured by continued investments and a late start of the spring-summer season. Thus, the company posted losses of 15 million euros, compared to 5.1 million-euro profits in the same period of the previous year.