Zara Home approaches fashion after merging with Zara
The retail chain, specialized in home wear and home textiles, has started to distribute bikinis and accessories such as sunglasses.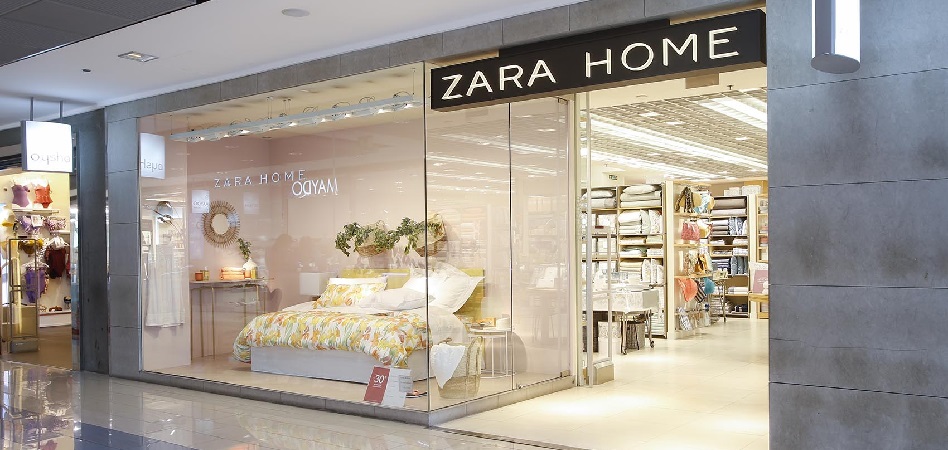 Inditex proceeds with the Zara and Zara Home merger. The Spanish giant has started to distribute fashion and accessories at its home textiles chain, Zara Home. The brand, which until now had a small offer of home wear, has started to sell sunglasses and bikinis, among other products.
This move comes just months after Inditex announced it was merging Zara Home and Zara starting next fall. That way, Zara offer will be sold also at Zarahome.com and vice versa. The group explained the decision as a "natural" move, explaining there are many "synergies" between both concepts.
The idea -explained Pablo Isla, Inditex president- was to consider Zara Home as a fourth section in Zara. However, both chains will keep their store network, just like Zara Kids has some independent stores as well.
Zara Home sales reached 830 million euros in 2017
Zara Home is lead by Lorena Mosquera, who took helm after Eva Cárdenas left the group. Cárdenas had been the managing director of Zara Home since its creation in 2003. The company has also diversified this year, launching a new consulting service for restaurants, hotels and other businesses.
Zara Home sales rose 7.2% in 2017, the last year Inditex gave separate results for Zara and Zara Home. The brand net revenue reached 830 million euros and opened 38 new stores throughout the year.