Zara 'hunts' creative talent: allies with the Cfda for design challenge
The company will sponsor this year the challenge promoted by the Cfda and Vogue magazine, which in previous editions had the support of Nordstrom and Intel.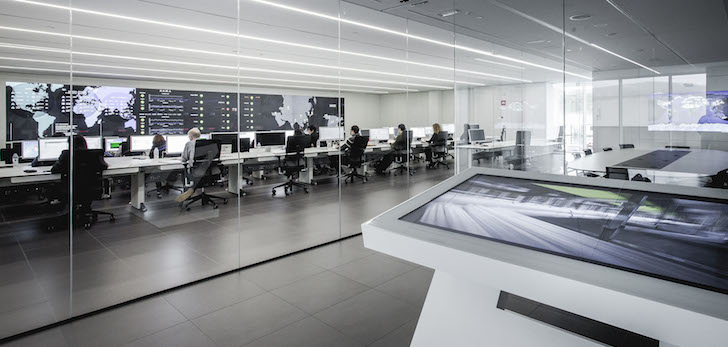 Zara returns to gamification to boost talent. The Inditex chain will sponsor a new edition of the Cfda and Vogue Fashion Fund Design Challenge, a project promoted by the American association of designers and the fashion magazine. In previous editions, the challenge has been supported by Nordstrom and Intel.
Zara will provide designers with sustainable fabrics that meet its Join Life label standard. Designers will be able to choose the ones that best suit the concept of their collections. The Join Life label was created in 2015 is also implemented in other chains such as Massimo Dutti and Oysho.
Designers will have the change to work with EcoVero, a type of sustainable viscose; and Tencell Lyocell, in addition to organic cotton. The objective of the chain is to spotlight "sustainability's key role in the fashion industry" for the next generations, according to WWD.
Zara will provide sustainable materials to the participants of the challenge
Although there is no winner to the challenge, last year ten finalists made a collaboration with the Whitney Museum of American Art, where each one had to create a look inspired by the life or work of an artist.
Inditex, which has traditionally maintained a low profile, has carried out several projects in recent years to capture talent, mainly technological. In 2017, the group organized a hackaton in the framework of the Spanish event South Summit, of which it was also innovation partner, and at the beginning of the year it launched a Zara Data Challenge on a new own employment platform.